Welcome To Scraps N Company
~ A Place To Unleash Your Tagging Addiction ~
PLEASE PARDON OUR DUST AS WE ARE STILL FIXING INTERNAL ISSUES. ONCE ALL IS GOOD, THEN YOU CAN MAKE YOUR PURCHASES OR ACCESS YOUR DOWNLOADS !!
THANK YOU FOR YOUR PATIENCE IN THIS MATTER
:: NEWEST STORE COLLAB ::
grab your copy by clicking the below preview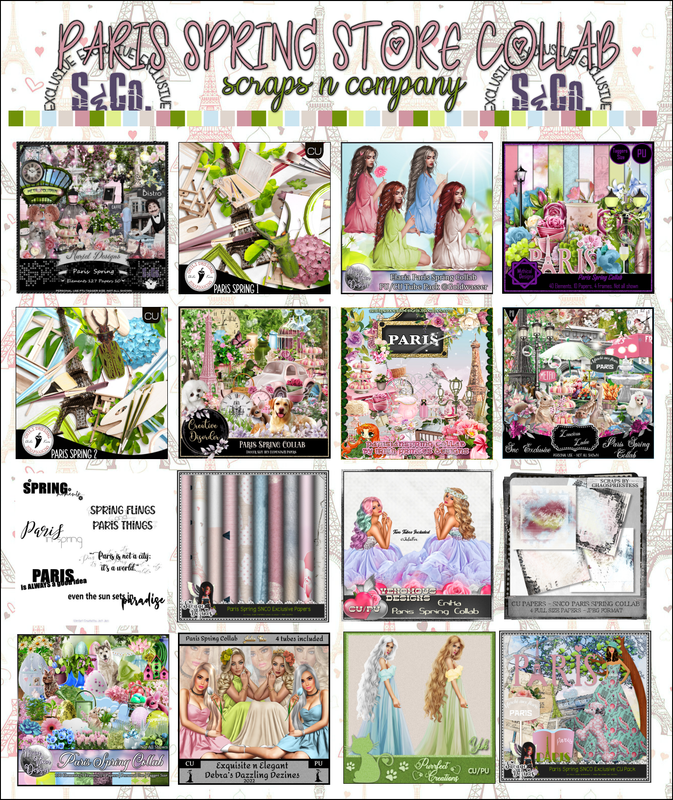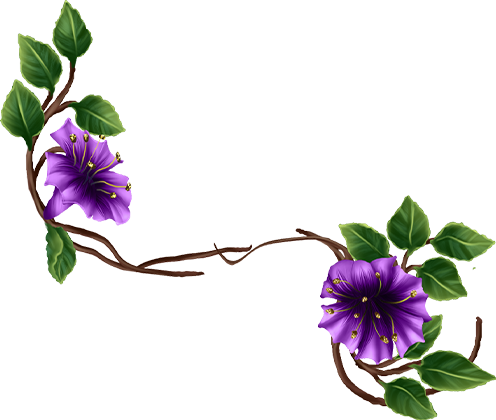 Customer Service Email
>>> scrapstore.cs@gmail.com <<<<
scraps n company is under new ownership
so please pardon the dust while we get things situated
IMPORTANT NOTE
If you try to download a file and it doesn't work, try to download from Internet Explorer Browser. Google Chrome does NOT always work to download products.